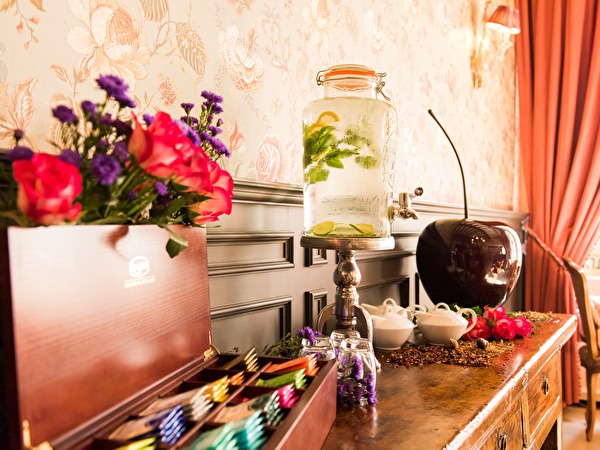 Welcome to the cosy City Centre Hotel
Welcome to the Good Seasons City Centre Hotel in Den Bosch, where you certainly feel at home. Ideally for a touristic visit to the city of Den Bosch as for the business traveler.
The Good Seasons City Centre Hotel is a cozy hotel, where each guest will surely feel at home. Our hotel is centrally located in the romantic centre of Den Bosch, within a stone's throw of the medieval St. Jan's Cathedral. A various number of our luxury and standard rooms have a beautiful view of the Cathedral.
Please have look at our rooms for more information or availability.